Three training packages designed to address individual athletes' needs: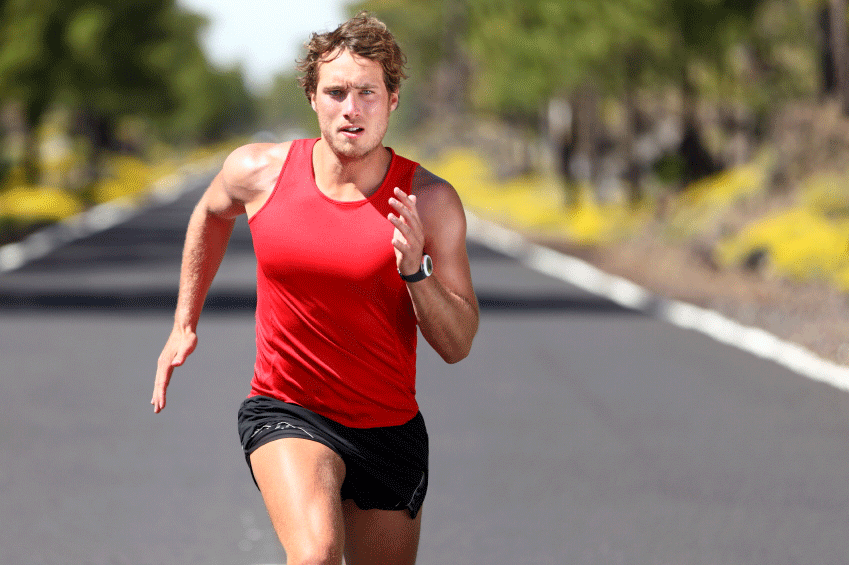 Performance Package
Perfect for the self-motivated athlete who needs a well-defined program framework and day-by-day schedule with prioritized workouts defined by time, distance and intensity. Also ideal for the virtual client.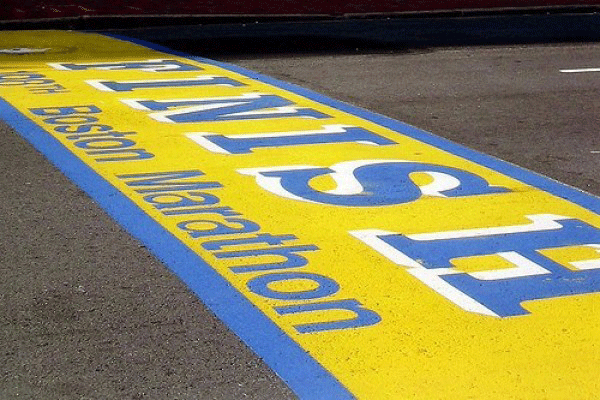 Personal Best Package
Best suited for the athlete who prefers greater contact with their coach. Designed to focus on a significant performance level or physical goal. With increased modifications and consultation, this program provides a more refined and adaptable training plan. Also suitable for virtual clients.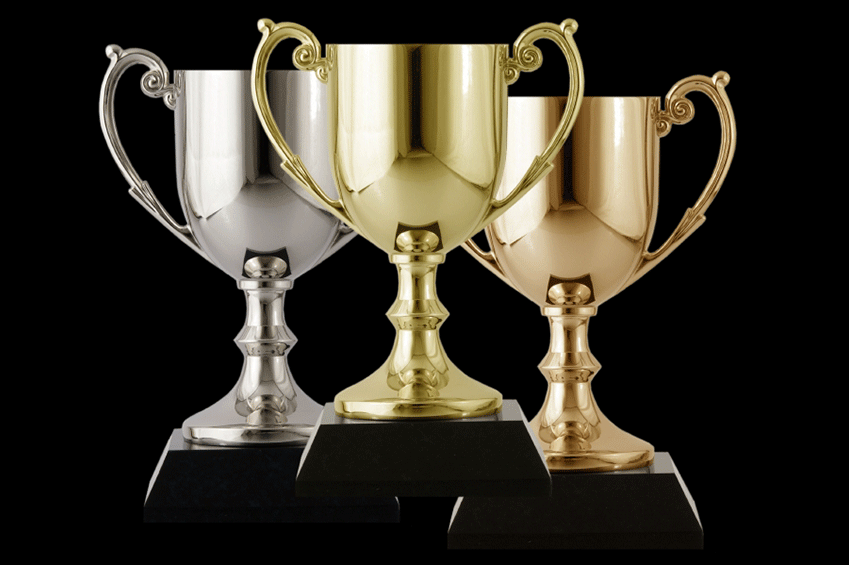 Podium Package
Designed for athletes aspiring to finish on the podium, secure a qualifying spot or optimal performance for their ability. This package is also suitable for the athlete with significant time constraints or returning from injury or illness.
PACEperformance packages provide access to, or include the following:
Performance Strategy, Analysis & Assessment
PACEperformance Support Network
Working with the athlete, PACEperformance coaches design an individualized goal attainment plan specific to each athlete with a time bound schedule. This plan is reviewed periodically based on the type of training package. (see chart below for details).
Provided in four week training blocks
Prioritized workouts allow the coach and athlete to modify the training schedule based on personal constraints (time, work, family, travel)
The Activity
Duration
Intensity
Program revisions
Yearly overview
Performance Strategy, Analysis & Assessment
Strategies & goals will be established for each event or training period followed by an activity analysis to identify strengths, weaknesses, successes and next steps. Results of the analysis will be incorporated into periodic program revisions
Lactate threshold testing, MV02, body composition and training zone will be an intricate part of each athletes program to maximize results for the time committed.
Designed to target a variety of outcomes supporting increased fitness and performance level. Team training provides athletes the opportunity to focus on the required intensities in a positive environment that challenges their strengths and targets areas in need of further development. A significant social element will be built into all team training events providing the athlete access to a group of "like-minded" individuals with shared experiences.
PACEperformance Support Network
Over 30 years, PACEperformance coaches have developed outstanding relationships with a network of professionals to assist athletes with all aspects of health and wellness. This access will assure quality care, drastically reduce wait times and minimize down time.
Having been coached by Greg for over 5 years now, I truly appreciate his expertise and knowledge in training techniques and practices. Knowing he has put together a program tailored toward my goals, takes the worry out of wondering if I am doing what it takes to accomplish those goals. Greg knows when to push and when to lighten up. He knows what it takes physically as well as mentally. His own accomplishments and involvement in racing gives him a unique credibility. Greg has been there, done that. And always has just the right story or advice to offer. Thanks Greg, looking forward to a very big year.
This past season training with Greg has helped me achieve goals I wouldn't have been able to accomplish on my own. I completed my first marathon and Ironman using the tools and guidance that Greg provided me. I am honoured be a part of the Pace Performance family, and have made many great friends along the way.
| | | | |
| --- | --- | --- | --- |
| | Performance Package | Personal Best Package | Podium Package |
| Goal Setting | At program commencement | Reviewed quarterly | Reviewed regularly as required |
| Training Program | Monthly | Monthly | Monthly |
| Program Revisions | Monthly | 2x per month | Unlimited |
| Athlete Driven Communication | 2x per month (20mins) | 3x per month (30mins) | Unlimited |
| Coach Driven Communication | Monthly | Bi-weekly | Weekly |
| Performance Strategy, Analysis & Assessment | Quarterly | 6x per year | Event Based |
| Athletic Performance Testing & Workload Intensities | Additional fee | Reduced fee | Included |
| Team Training | Included | Included | Included |
| PACEperformance Support Network | Full access | Full access | Full access |
| Athlete Limit | 35 athletes | 10 athletes | 3 athletes |
| Price | $145/month + HST | $199/month + HST | $275/month + HST |
Frequent reviews of goals allow for refinement, alteration and increase performance progression.
Podium Package athletes are provided race strategy two weeks prior to an event. Post event analysis & assessment will occur within one week.
PACEperformance will assist athletes in determining which performance measures are best utilized.
Access to the PACEperformance Support Network will be facilitated by PACEperformance for Podium Package athletes.