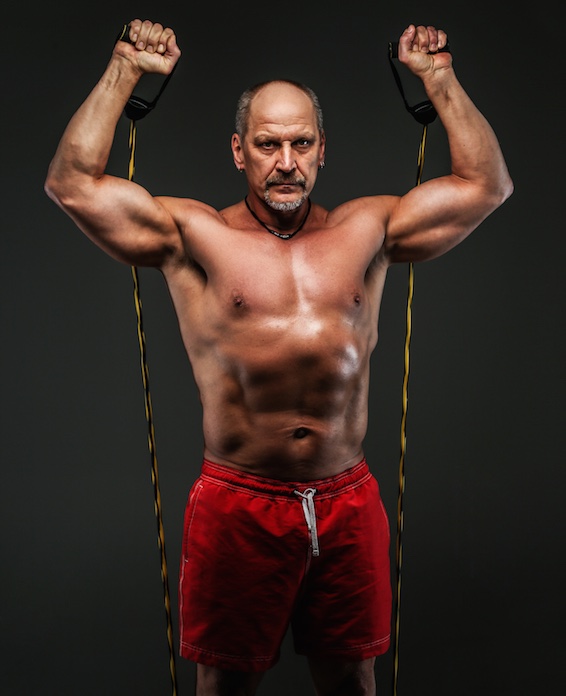 Strength and muscular endurance program for men meant to augment cardiovascular workouts and create a well rounded training plan.
What to expect
– This program is designed for men to develop muscular strength and endurance. It will build strength throughout the entire muscular system and specifically targeted muscles as required.  You will develop increased strength, endurance and muscular definition in this 1- hour circuit program.  This program will be adapted to fit the specific needs of each participant.  The Big Dawg workout is redesigned every four weeks to ensure the maximum training benefits are achieved.  Workouts remain fun,dynamic and challenging to avoid any training plateaus.
Goals and Objectives – The goal of the program is to increase muscular strength and endurance.  The Big Dawg workout is meant to compliment a new or existing cardiovascular program.  To ensure you are achieving the results you want and need, it is recommended that each participant meet with a PACEperformance coach to address any chronic or acute training challenges you may face.  Specific adaptation of the program will be made to fit your needs.