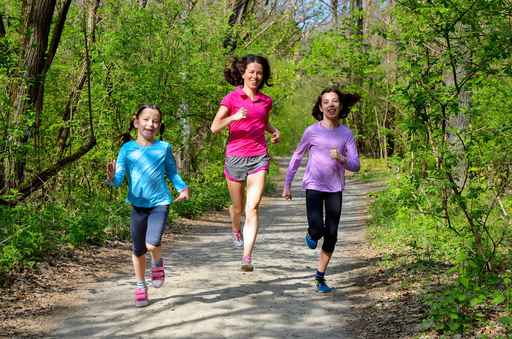 Running is running right?
Well actually no, we all develop questionable running form for a variety of reasons:
past or present injuries
poor muscular development
poor flexibility
and many more
There are a few ways to run faster, doing sustained longer low intensity runs and short faster tempo or interval runs will increase your cardio vascular and muscular fitness to run.  Becoming a more efficient runner has vast and wide reaching increases in running speed.  It makes going faster easier at a lower energy cost, it will encourage proper form and therefore less injuries.  Less down time from running results in greater adaptation.
Don't just run more, run better.  Coaches at PACEperformance have a proven record at making our clients faster, more efficient while increasing their love of running.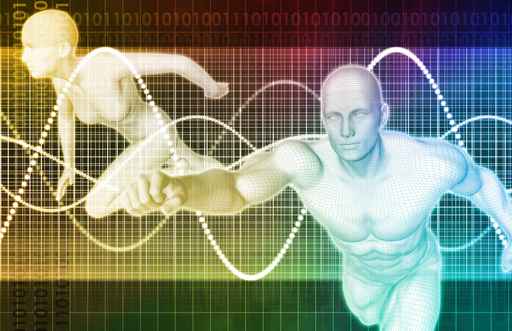 Individualized coaching sessions are available upon request.